REACH NEW HEIGHTS. ADVERTISE WITH US.
SIGNAGE AVAILABLE NATIONWIDE.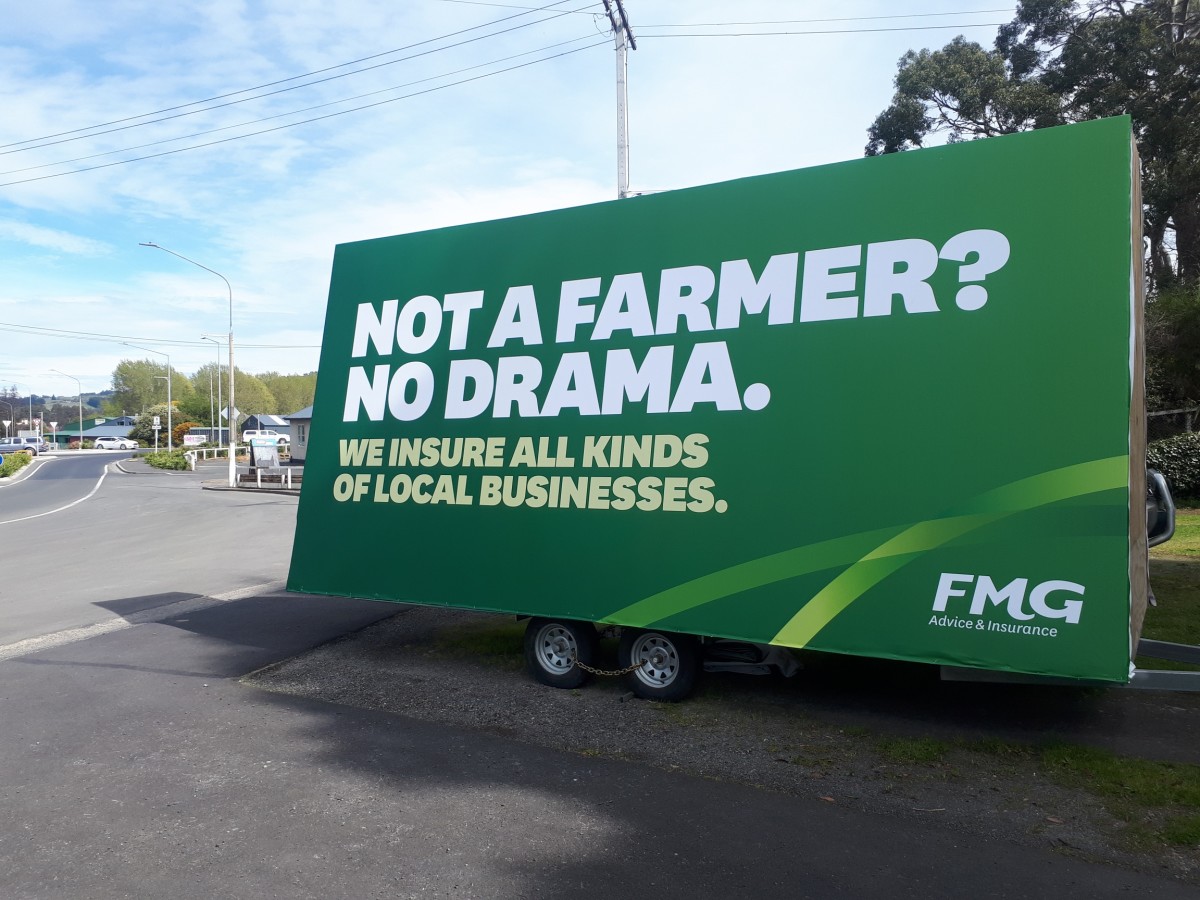 Put your brand where it matters
We're a different kind of marketing agency. We're here to make it as easy as possible and we have great solutions for getting your brand onto conventional and non-conventional spots.
Whether it's billboards, posters, bus advertising, video, or putting your creative on one of our awesome billboard trailers for the weekend, we're here to get it sorted.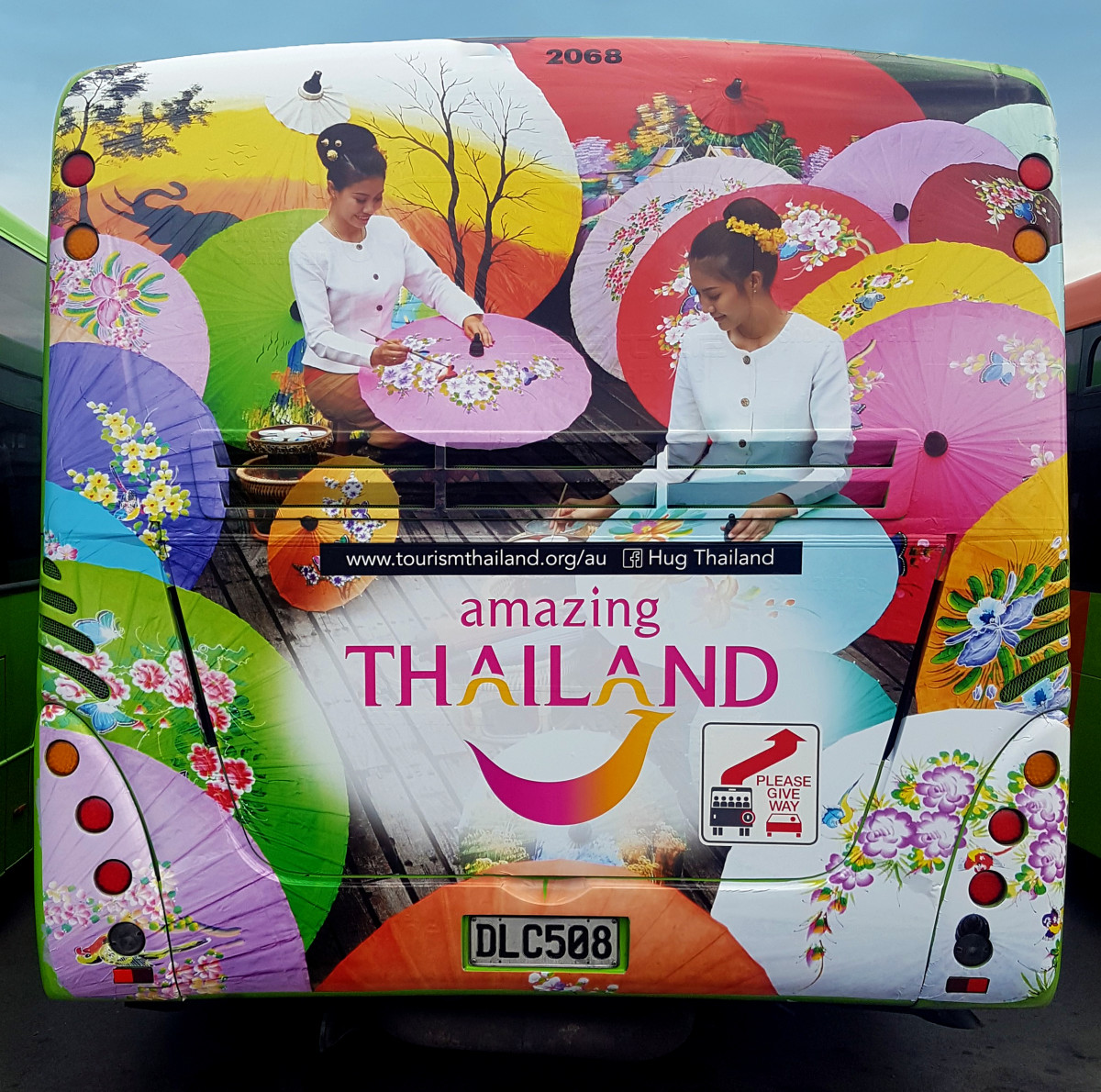 Make the right choice
We're passionate about great marketing, and we have a "we'll get it done" attitude. We've created custom solutions for many clients over the years, and we've yet to meet a challenge we can't get sorted.
If there's something we can't handle (unlikely!) then we'll find someone to get the job done.
Get in touch with us today, we love to talk about how we can create the best possible outcome for your brand.
Hear from The Mortgage Girls
We form real connections with our clients, and providing great service is how we do business. Get in touch with our team today to talk about how we can help you.
What our customers are saying
We work with great businesses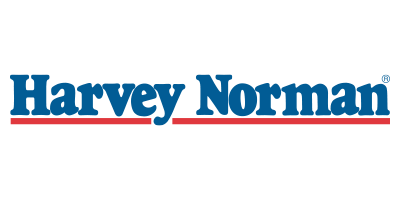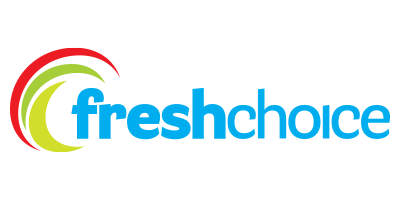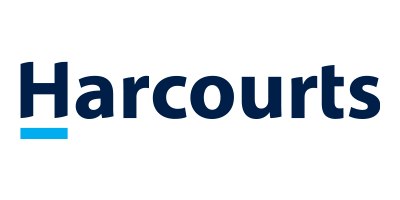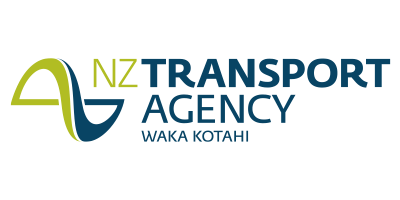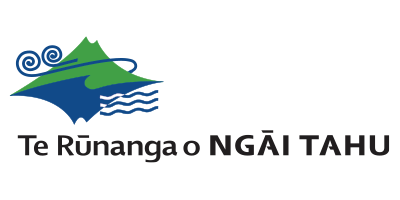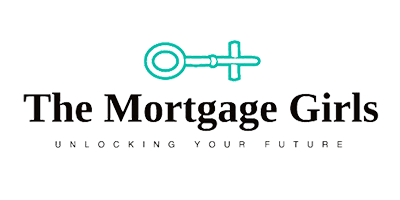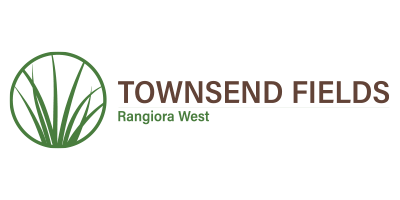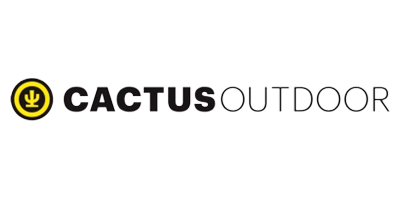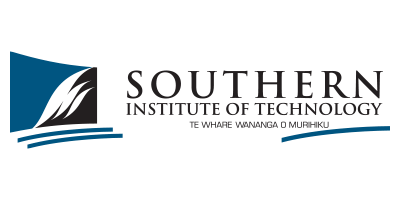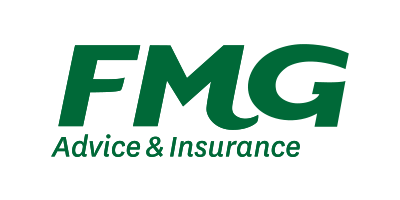 Get in touch to get your next campaign underway
We're always ready to talk about any ideas you may have, contact the Popup Advertising team today.